The X.solutions Advantage
Configuration Assistance
With years of experience working with designers, engineers, and IT professionals, we understand how each hardware component impacts the performance of your professional applications. We will recommend hardware optimized to your applications to maximize system performance and reliability without under/over spending on unnecessary hardware.
Quality
Workstations and servers are sourced directly from the manufacturer and authorized distributors. Components are sourced from authorized distributors and partners. Retail components are sourced from respective authorized distributors and partners. Components are new, from the most reputable manufacturers, and highest performing models.
Build to Order
Your system will be prepared once you place an order. First, we will process your order through our inventory and create your shipping label. Second, your system will enter our assembly line where the components and OS will be installed. Finally, your system will undergo benchmark and stability testing prior to shipment.
Payment
Hassle free payments and streamlined order process. Direct payment via PayPal or credit card. Wire transfer and ACH payments receive 3% discount off total. Net 14/30 term for qualified companies / organizations. Same day response on vendor registration forms.
Pricing
Our priority is professionalism, efficiency, and support – before and after the order. Our pricing is competitive transparent, and relative to delivering a quality and reliable product with knowledge and experience to back it.
Scalable
We cater to small, medium, and large businesses to home offices. Whether you're looking to purchase a workstation for your home office or volume for your company or organization, we have you covered. For volume orders, contact us regarding pricing, lead time, and shipping details.
Warranty
Current generation, new condition workstations/servers have a 2 year warranty. Previous generation, new condition workstations/servers have 1 year warranty. Extended warranty options are available. Warranty claims are a priority and resolved efficiently.
Support
Professional pre- and post-sale hardware support via phone, email, and remote desktop for the duration of owning the workstation. Inquiries answered within 24 hours. Our technicians have years of experience troubleshooting workstations and servers, so we will be able to quickly diagnose and resolve any issue to minimize your downtime.
Lead Time
Most orders ship within 1 to 2 weeks. We maintain a vast inventory which allows us to process orders as they enter our system. If time is of the essence, contact us with a configuration ID or quote ID for a specific lead time.
Shipping
New workstations and servers ship in original HP retail packaging. Refurbished workstations ship in double-wall boxes with foam surrounding the entire system. Domestic shipping via FedEx Ground and Overnight. International shipping via FedEx Priority. We have shipped to many countries and have become packaging and export documentation experts.
Partners
X.solutions is partnered with the largest technology suppliers in the industry. You benefit from our access to beta software, OEM pricing, training, and access to the latest technology.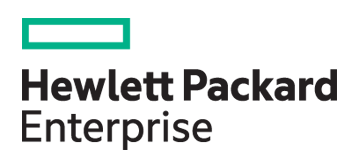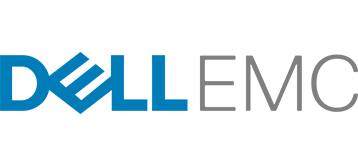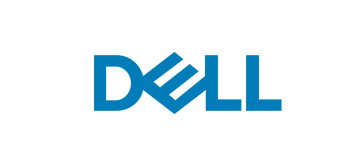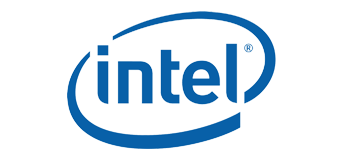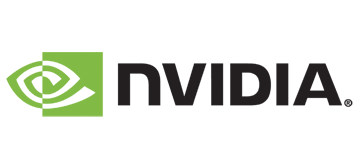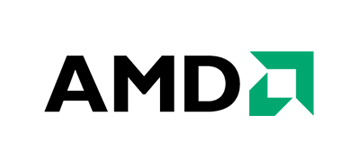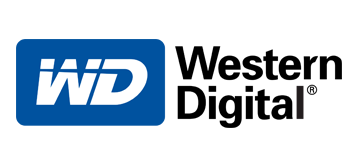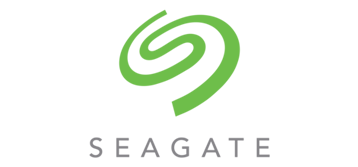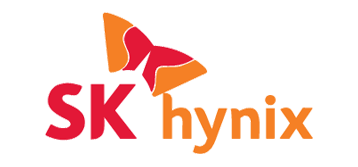 ---
Frequently Asked Questions
---
Financing
X.solutions recommends PayPal Credit to acquire easy financing - without a catch. Get instant approval and benefit from no interest if paid in full in 6 months, or split your purchase in to 36 monthly payments with no annual fee. Visit PayPal Credit to apply, then choose PayPal as your payment method during Checkout.