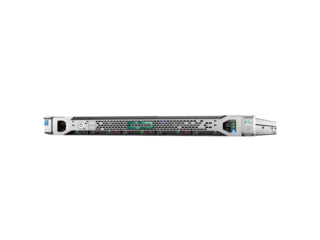 Form factor
1U
Storage controller
HPE Dynamic Smart Array B140i
HPE H240ar Smart Host Bus Adapter
HPE Flexible Smart Array P440ar/2 GB plus Smart Storage Battery
To create a quote, first add this product and any other products to your cart. Then within the cart, click the "Save Quote" button.
Ask Our Expert Staff
Need expert advice? We are here to help! Please fill out the form below to have a technician contact you.
Fields marked with * are required.
---
Contact Us
Call: (310) 844-6661 (Monday - Friday, 10am - 6pm PST)
Email: sales@x.solutions